Who We Are
Who has the time to wait 6-8 months on a dealership to fix problems that arise on an RV? In our fast-paced world, many of us cannot afford the wait. Our country needs a suitable, timely solution when people run into RV trouble. That is the reason All Secure Mobile RV Services was created in the first place. North Georgia needed a mobile technician service with technicians who were able to go directly to the issue, repair it in a timely manner or offer a solution, and keep vacationers doing what they came to our area to do – enjoy the peaceful solitude that only North Georgia offers.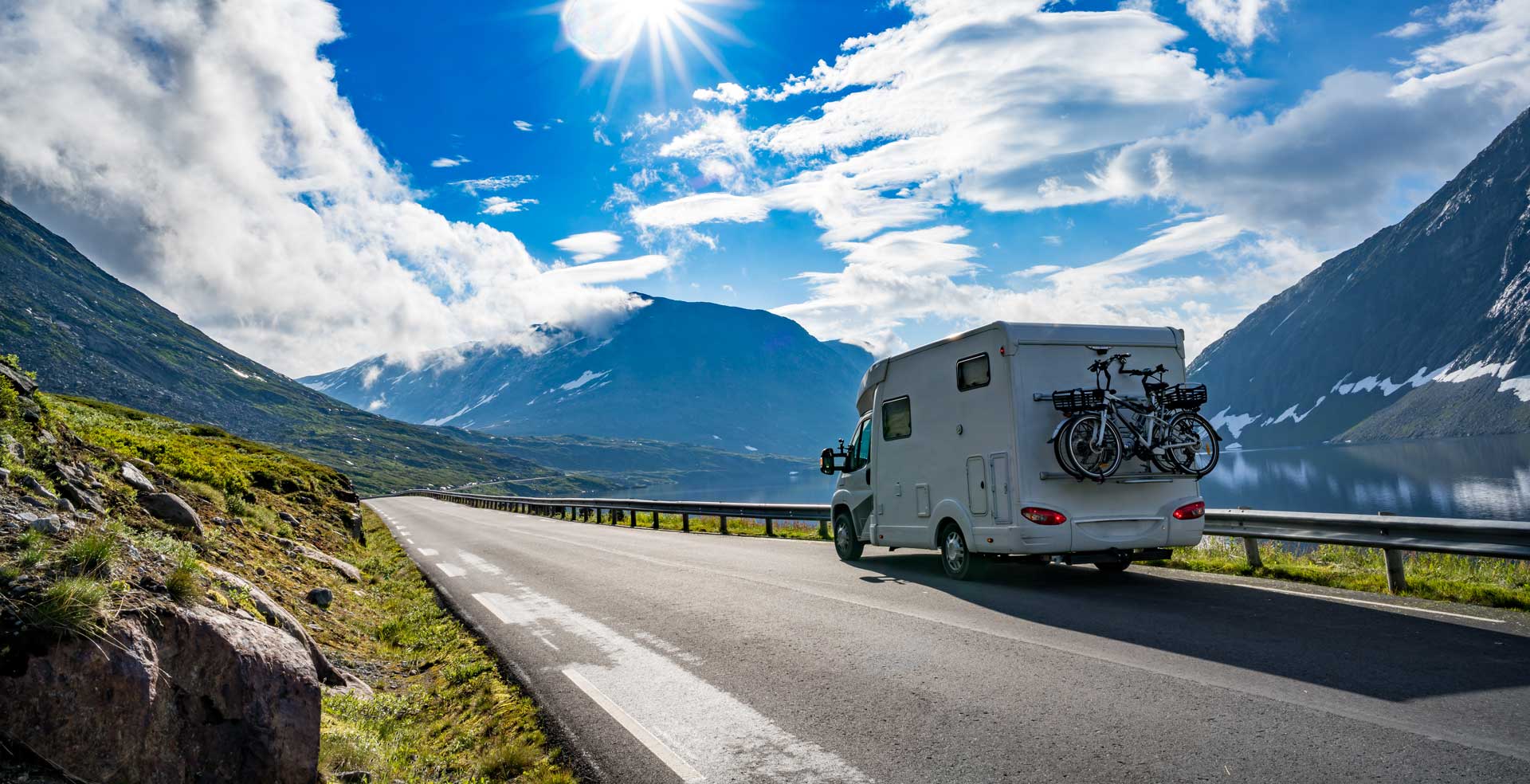 Complete RV Services
All Secure Mobile RV Service is committed to helping RVers across Northern Georgia and beyond to maintain their RVs with honesty and integrity. With our experienced technicians and inspectors, we can take care of all of your RV needs. From regular maintenance, winterization and de-winterization to black and gray tank cleaning, buyer's inspections, generator repair, and more, we've got you covered.