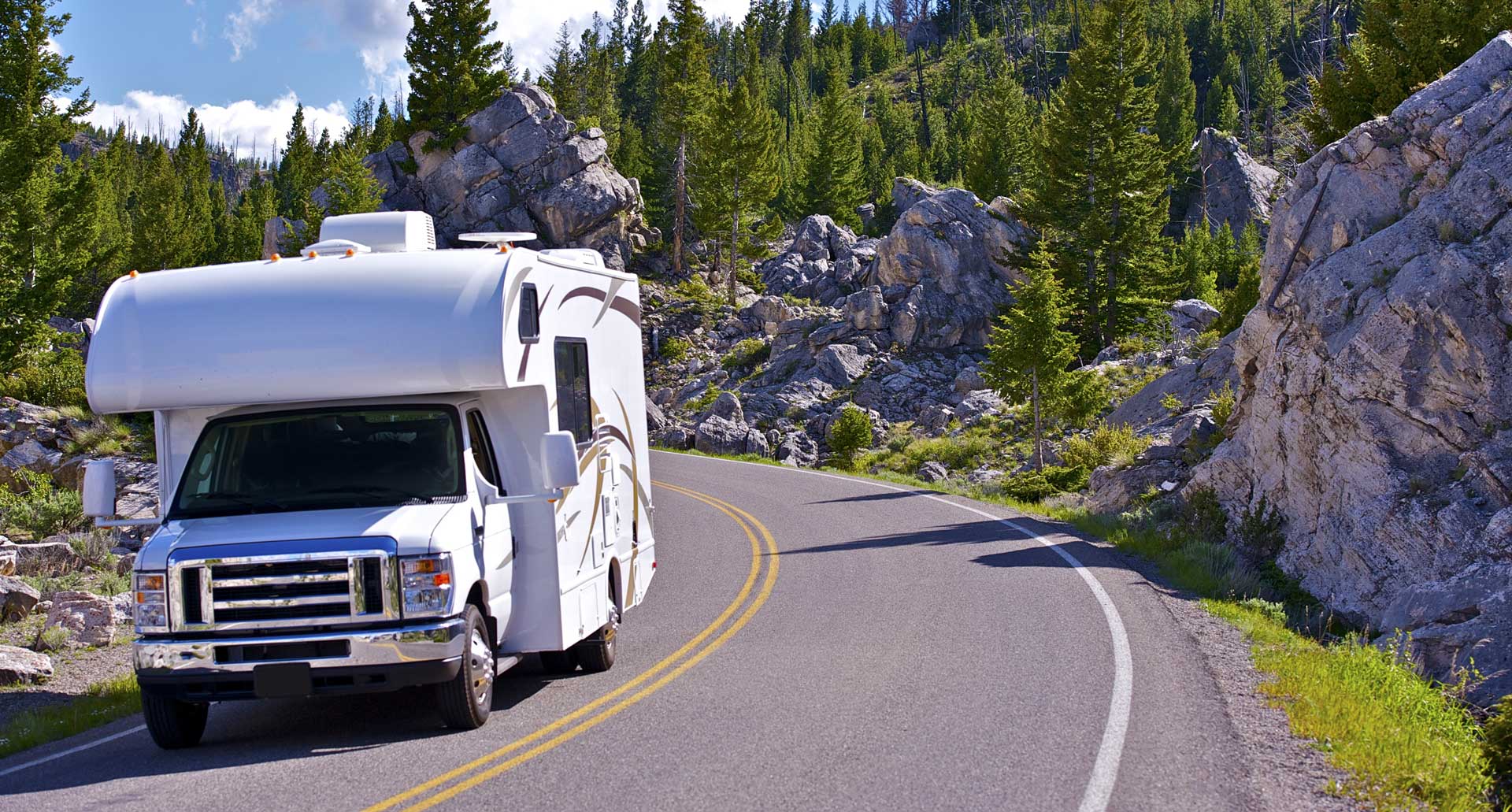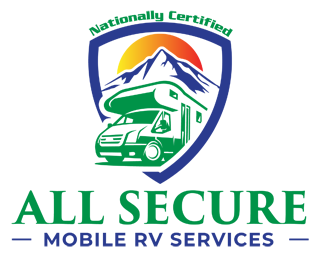 We Do the Work, You Enjoy the Journey
Thorough and Honest Reports
Purchasing and owning an RV is a big investment. That's why you need to hire an inspector or technician who will treat it with the same love and care that you would yourself, treating your rig as if it were their own. All Secure Mobile RV Services will give you an honest and comprehensive report that brings to light the true condition of your RV. Our inspectors and technicians are here to assist you in taking care of and making the most out of your purchase.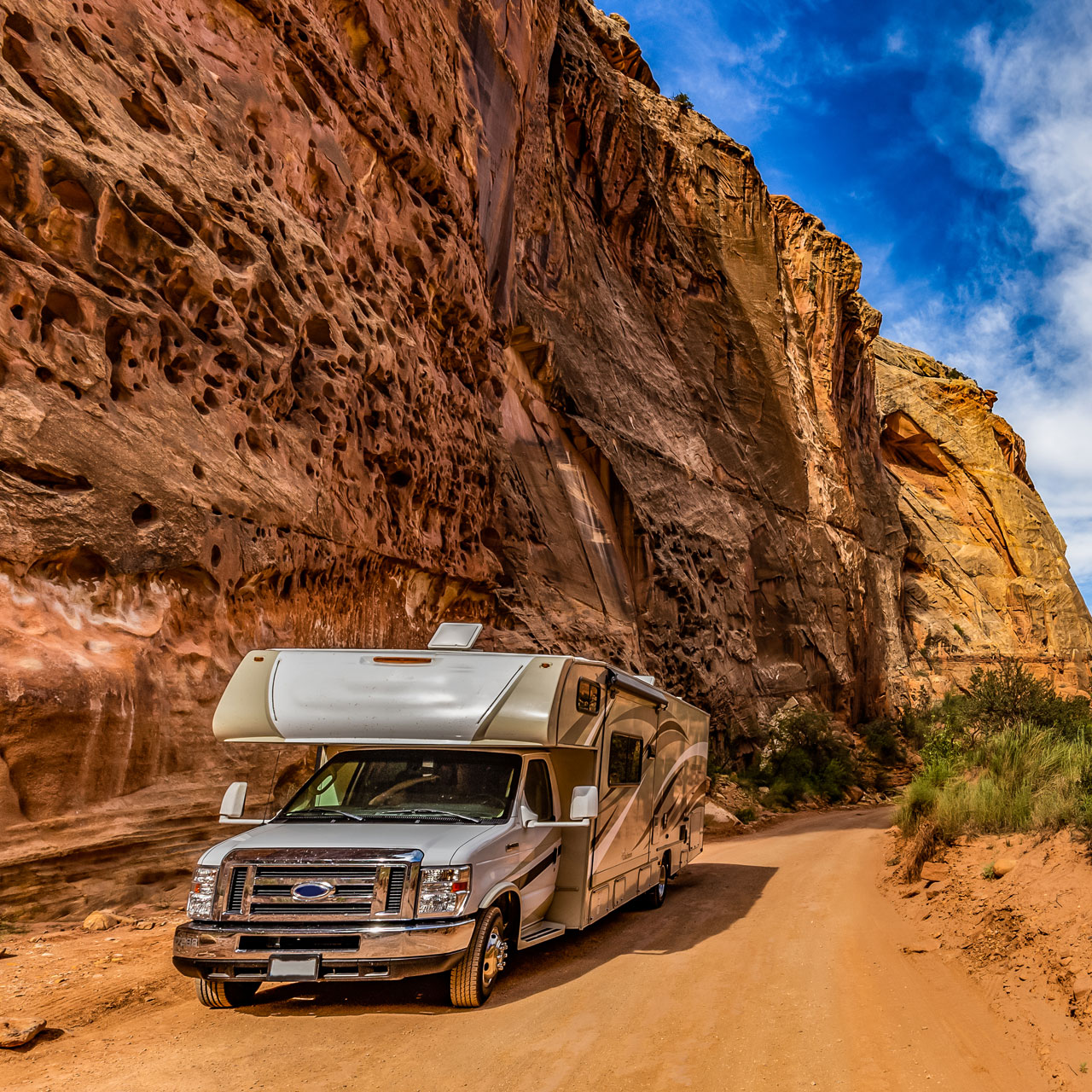 Service Menu
RV Inspections (New and Used)
Hydro-Jet Cleaning
Mobile RV Repairs
Winterization
Summer Prep
RV Consultations
RV Orientation
Maintenance
Solar Power Installation and Consultation
And More!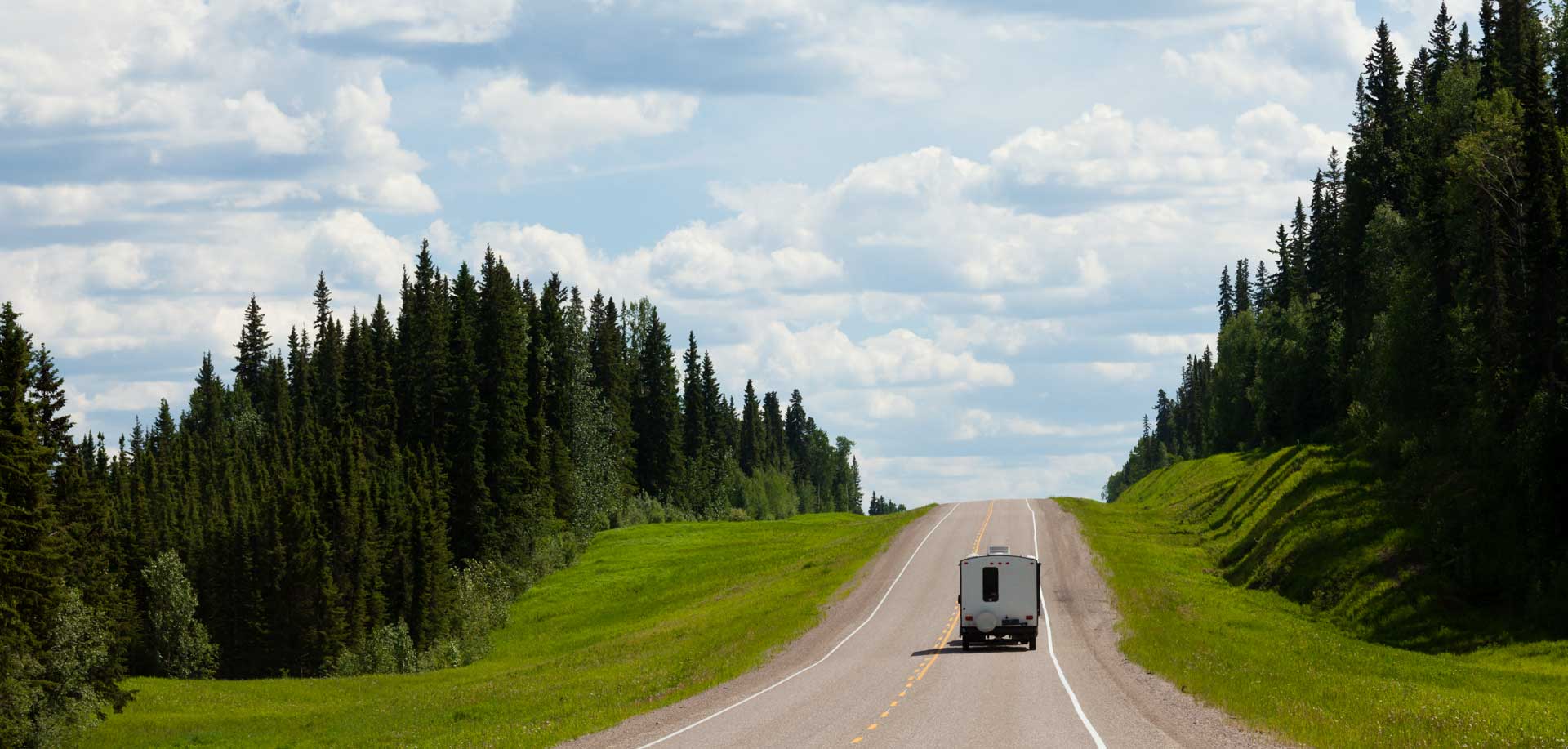 We Travel to Provide Service
We understand that RV breakdowns are inconvenient and can quickly put a damper on your vacation. That's why we make sure to provide comprehensive inspections for RVs across the US. Our highly skilled inspectors are available to come to you, so you have peace of mind knowing that our team has got your back, so you can enjoy the journey.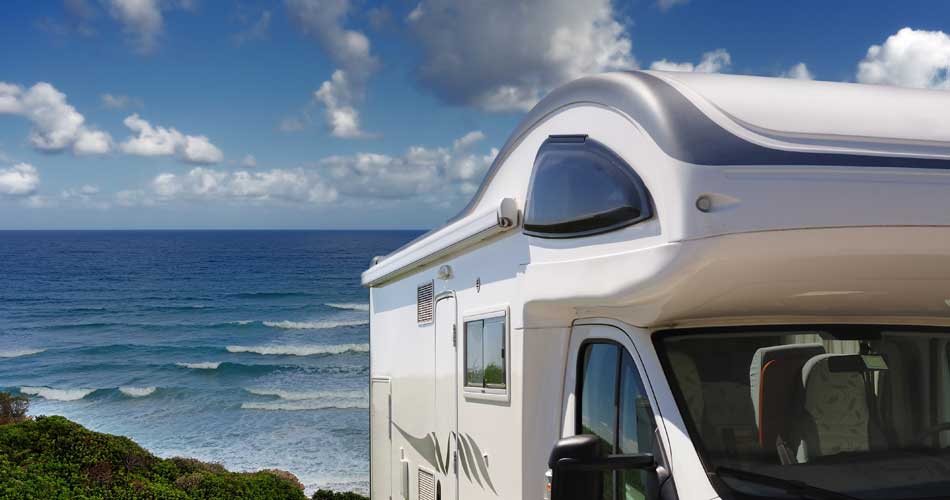 Promptness and Availability
We understand that shopping for and purchasing the right RV takes time and adds additional stress to an already busy schedule. In order to make this process easier on you, we promptly return reports within 24 hours after completing an inspection. We are also available to our clients for calls any time after the inspection, because your peace of mind is important to us. We know that weekdays are sometimes not an option for some folks, so we also offer evening and weekend appointments.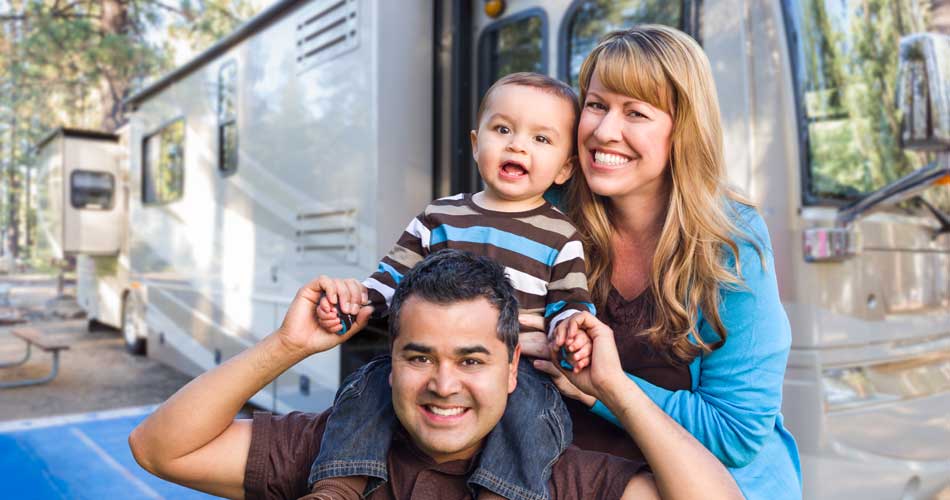 We Love Our Customers
We are a company of individuals who are all passionate about the outdoors and the RV life. We have the utmost respect for our customers as they share this passion with us, and your experience matters! Your investment is precious and should be treated as such. We are here for any and all concerns you have regarding your RV. We aim to make this process pain and worry-free so you can enjoy your journey right away.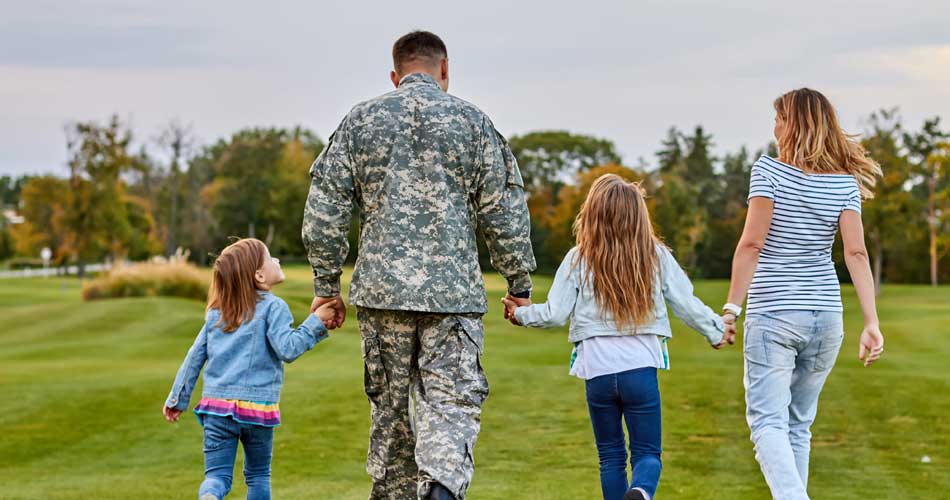 Military Family Owned and Operated
As a military family-owned business, All Secure technicians and inspectors know the value of effective leadership. We pride ourselves in innovation and can efficiently solve problems under pressure or on the fly. We are prepared to handle most challenges thrown at us. At All Secure, we strive to be exceptional communicators and team players. We strive to do our work as thoroughly as possible, never taking the most minute of details for granted. You can count on All Secure to be ready to get the job done.
Discounts
We are happy to offer discounts! Military, First Responders, and Seniors are all eligible for a discounted price. Also, if you purchase an inspection, you are eligible to receive a discounted RV Orientation.
Be Proactive with Your Purchase - Schedule an Appointment with All Secure Today